Spices such as cinnamon, ginger, nutmeg and cardamom come together in this easy homemade Apple Pie Spice. This warm and comforting spice blend can be used for so much more than just apple pie!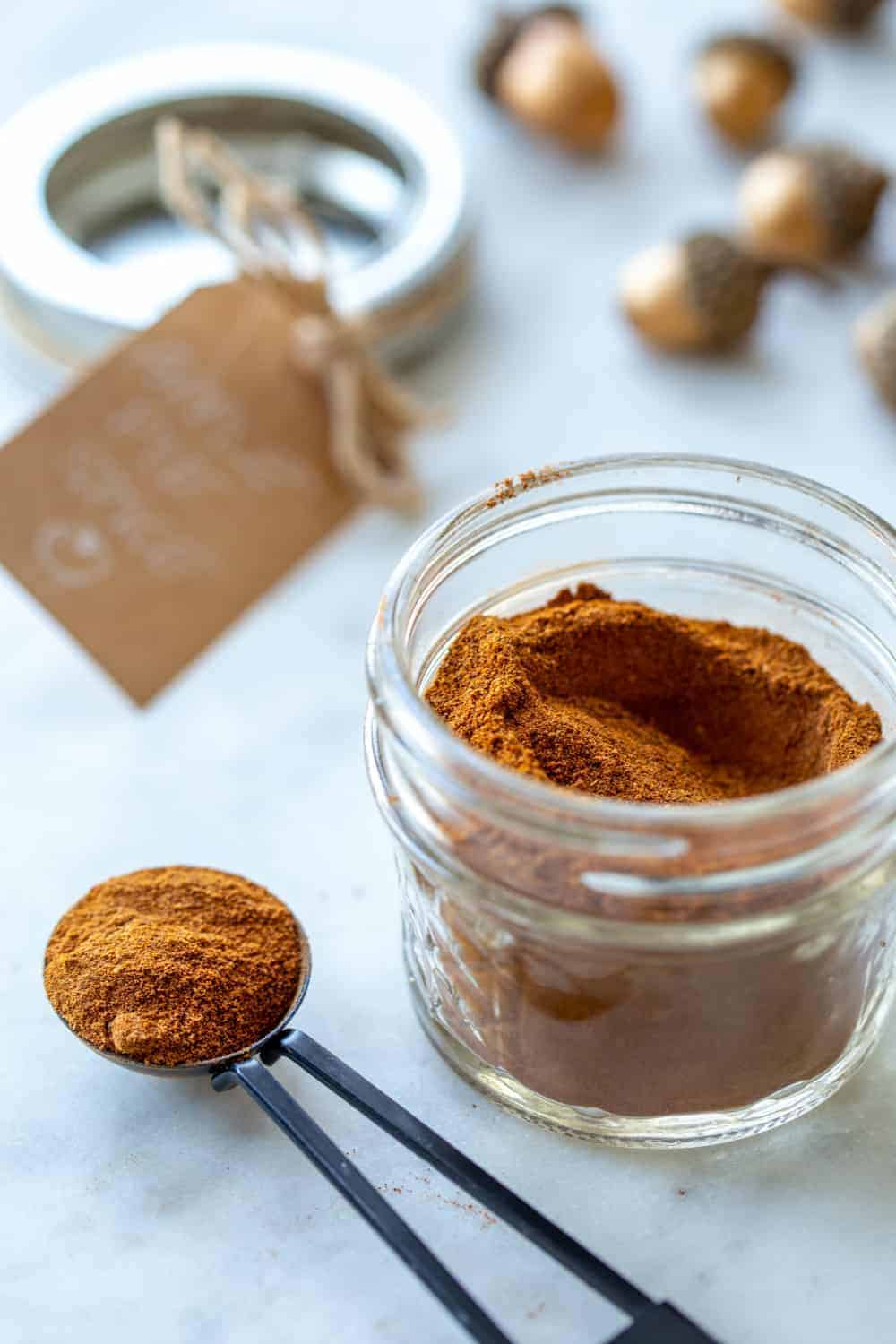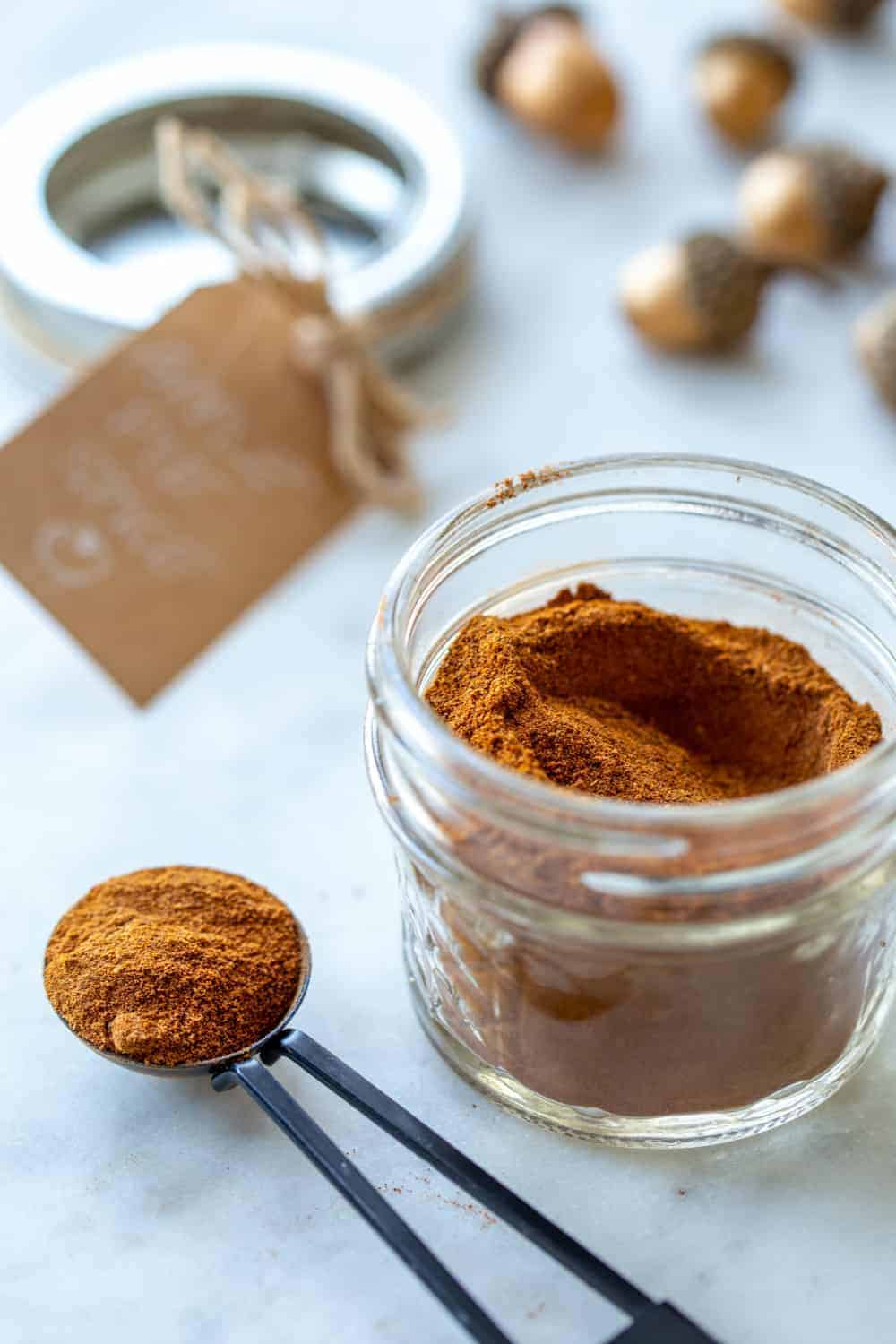 INTRO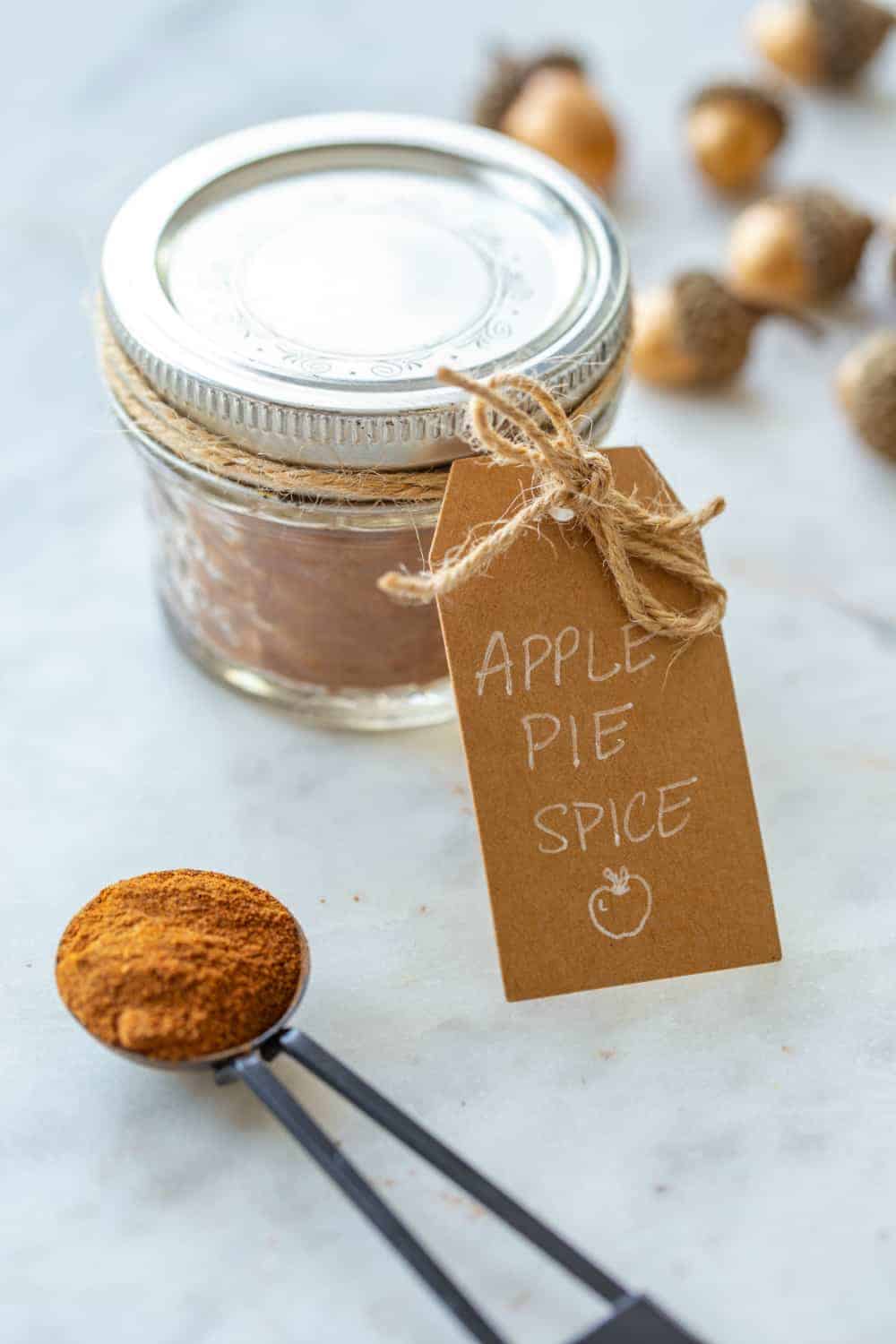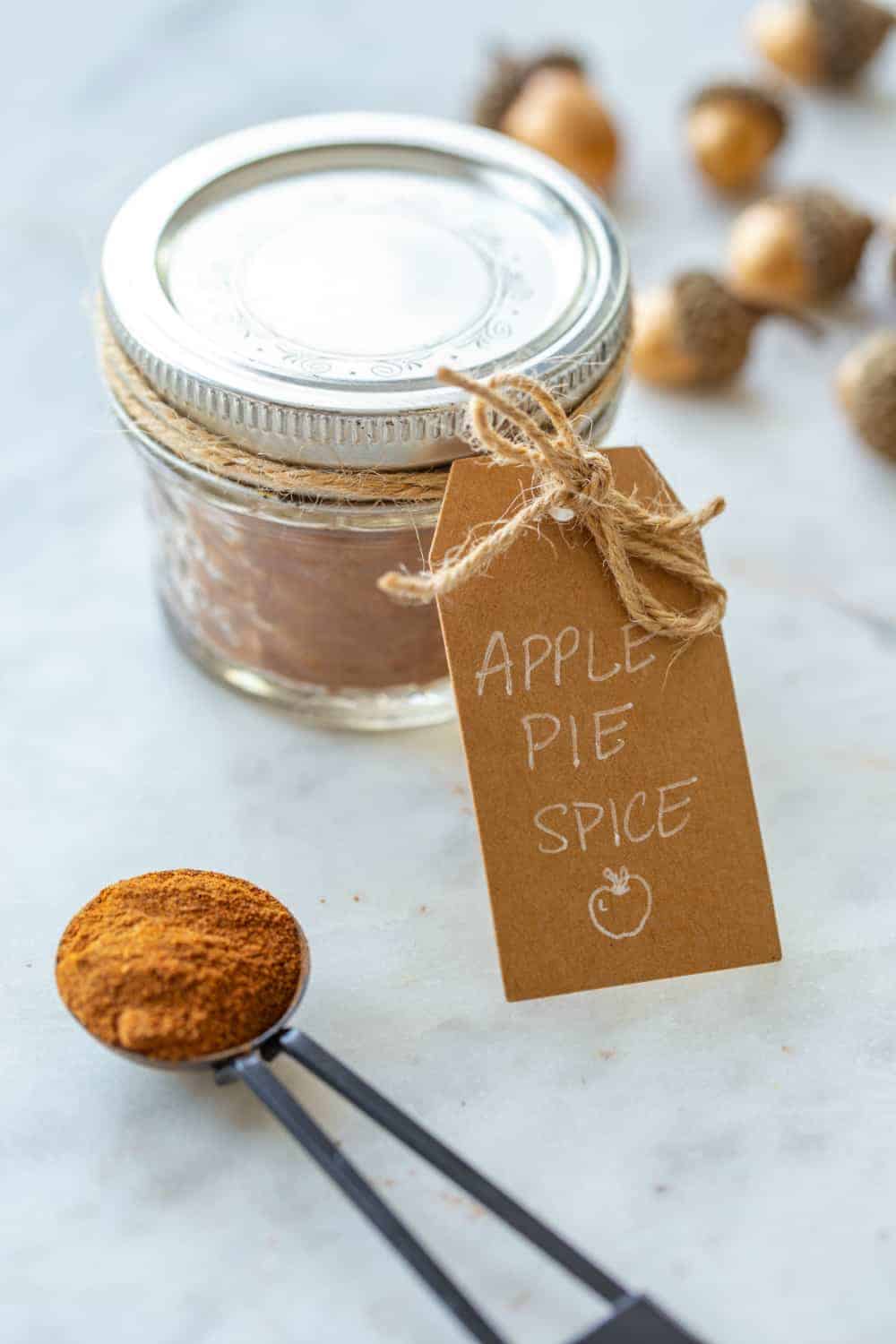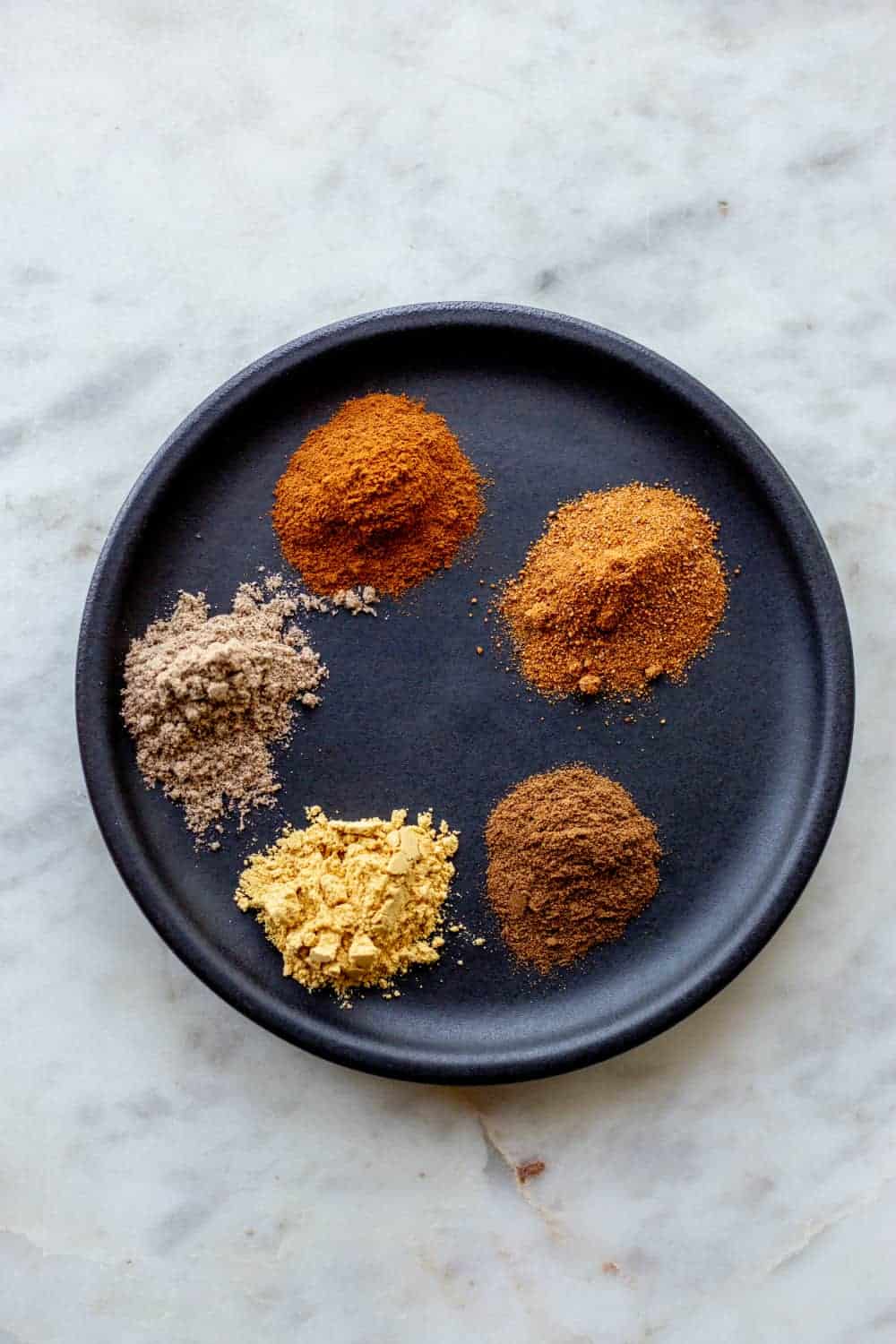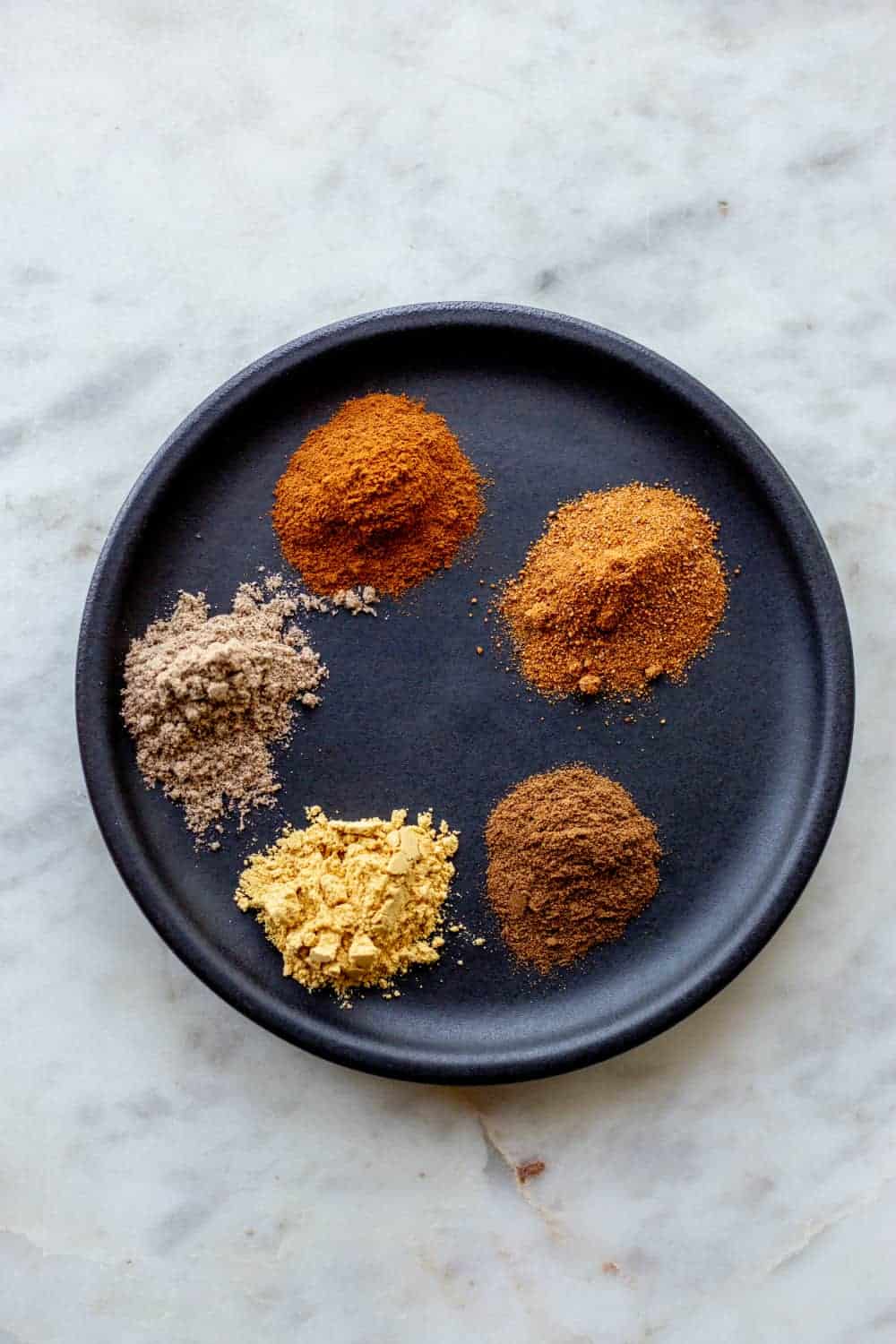 WHAT IS IN APPLE PIE SPICE?
I'm pretty much a self-professed spice hoarder, so Penzey's makes almost as happy as Nordstrom does. Seriously, it's pretty close.
So any time I stumble across a recipe that calls for a special spice blend, my first thought is if I have what I need to make it myself.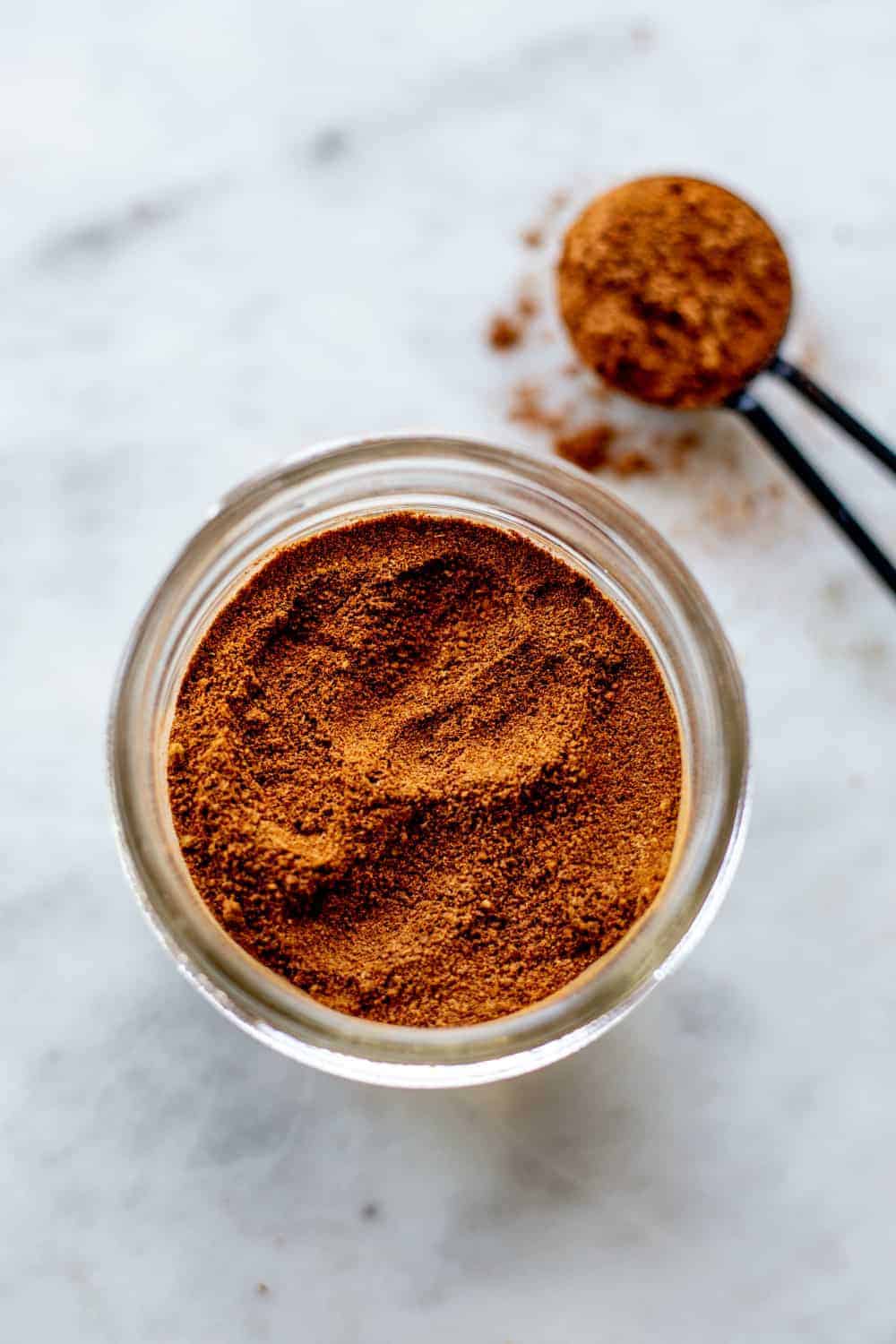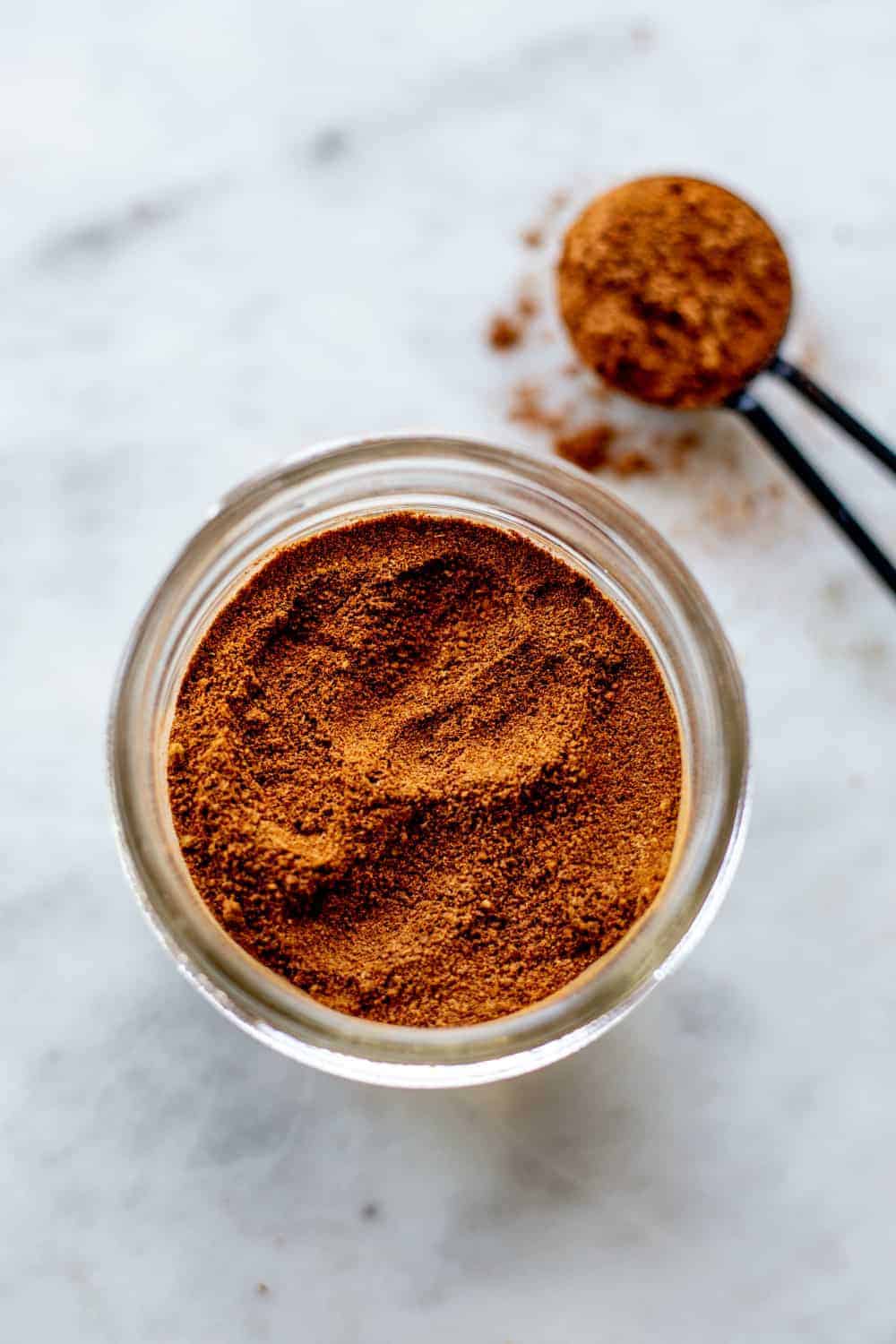 The answer to that is almost always yes. From pumpkin pie spice and chai spice blend to homemade taco seasoning, I have made plenty of my own spice blends over the years.
As soon as the air turns crisp and the leaves start to turn, I get into serious fall baking mode and often encounter recipes that call for "apple pie spice."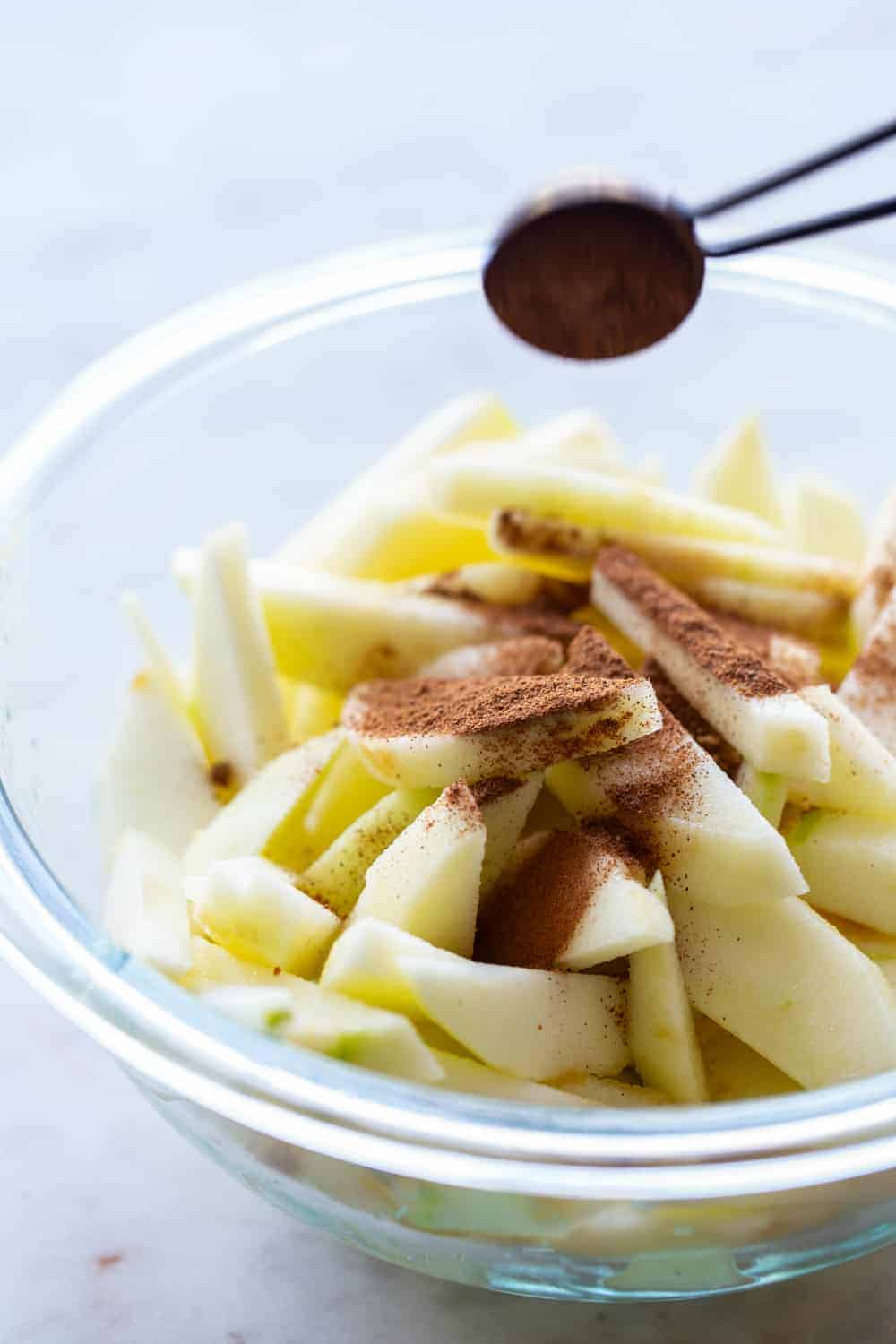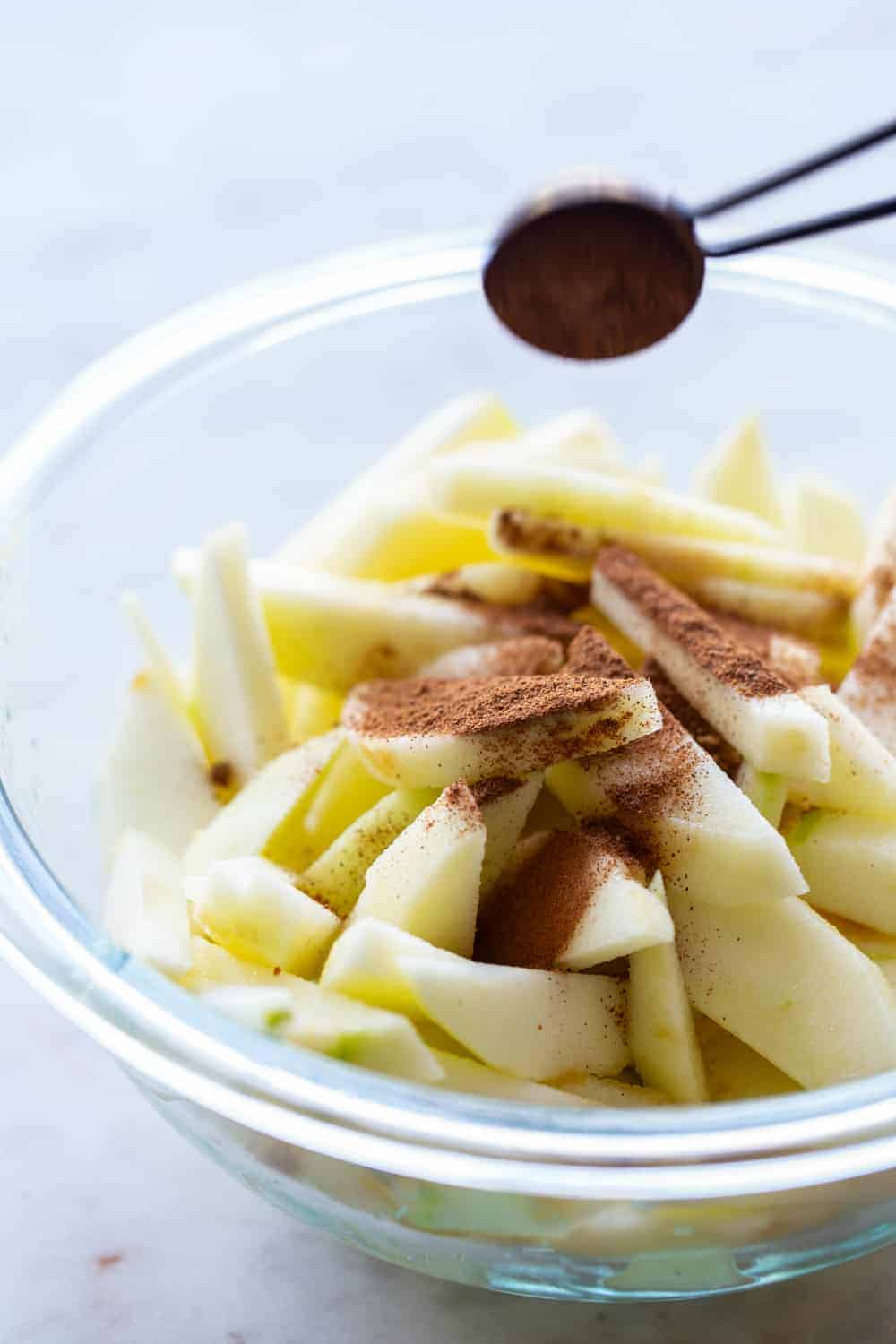 But what really is apple pie spice?
Most of these blends include cinnamon, ginger, nutmeg, allspice and cardamom. So that's what I used here!
By making your own spice blends, you can tweak the amounts and customize the blend to meet your taste.
Love cardamom? Add a little more in. I promise – you really can't mess it up!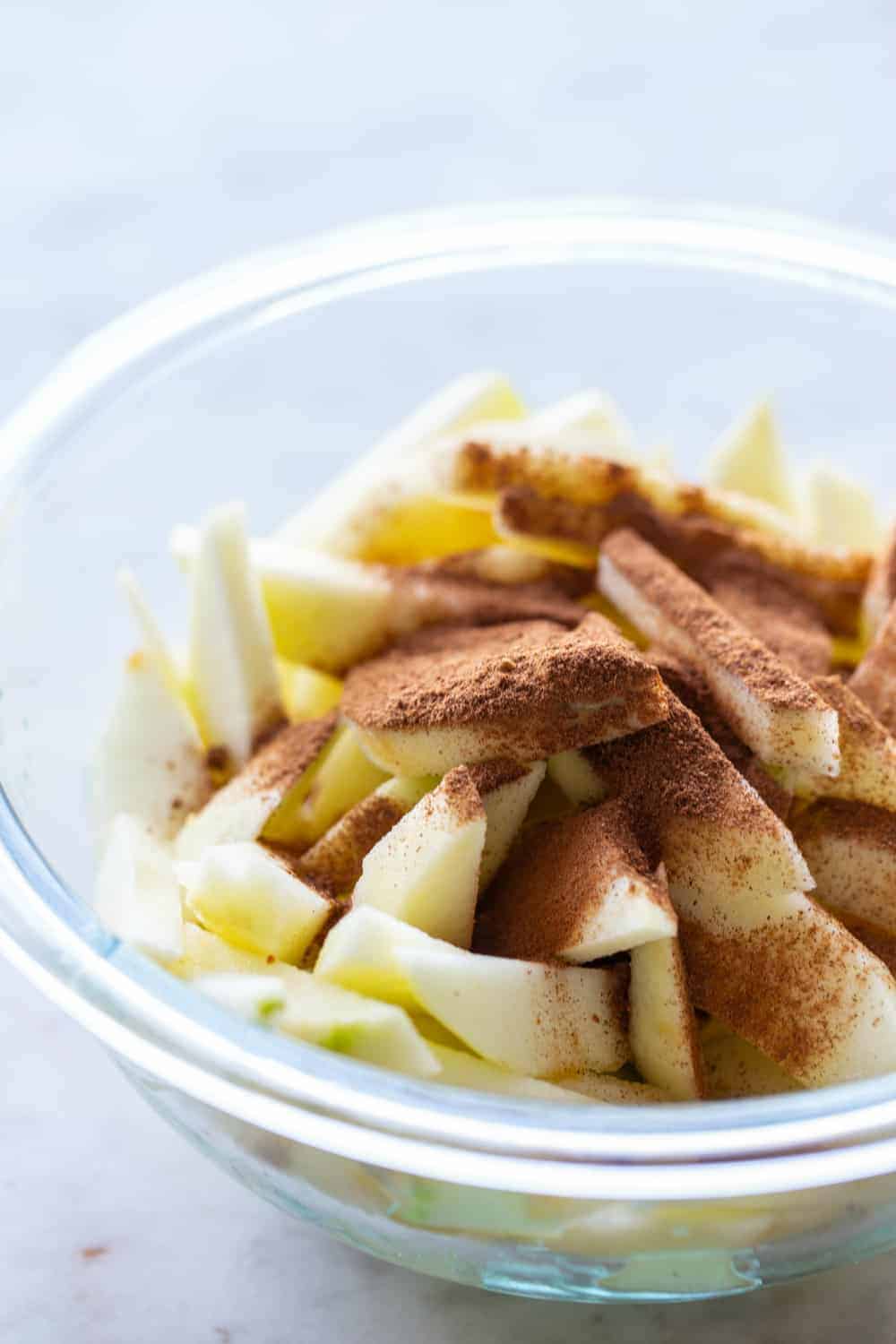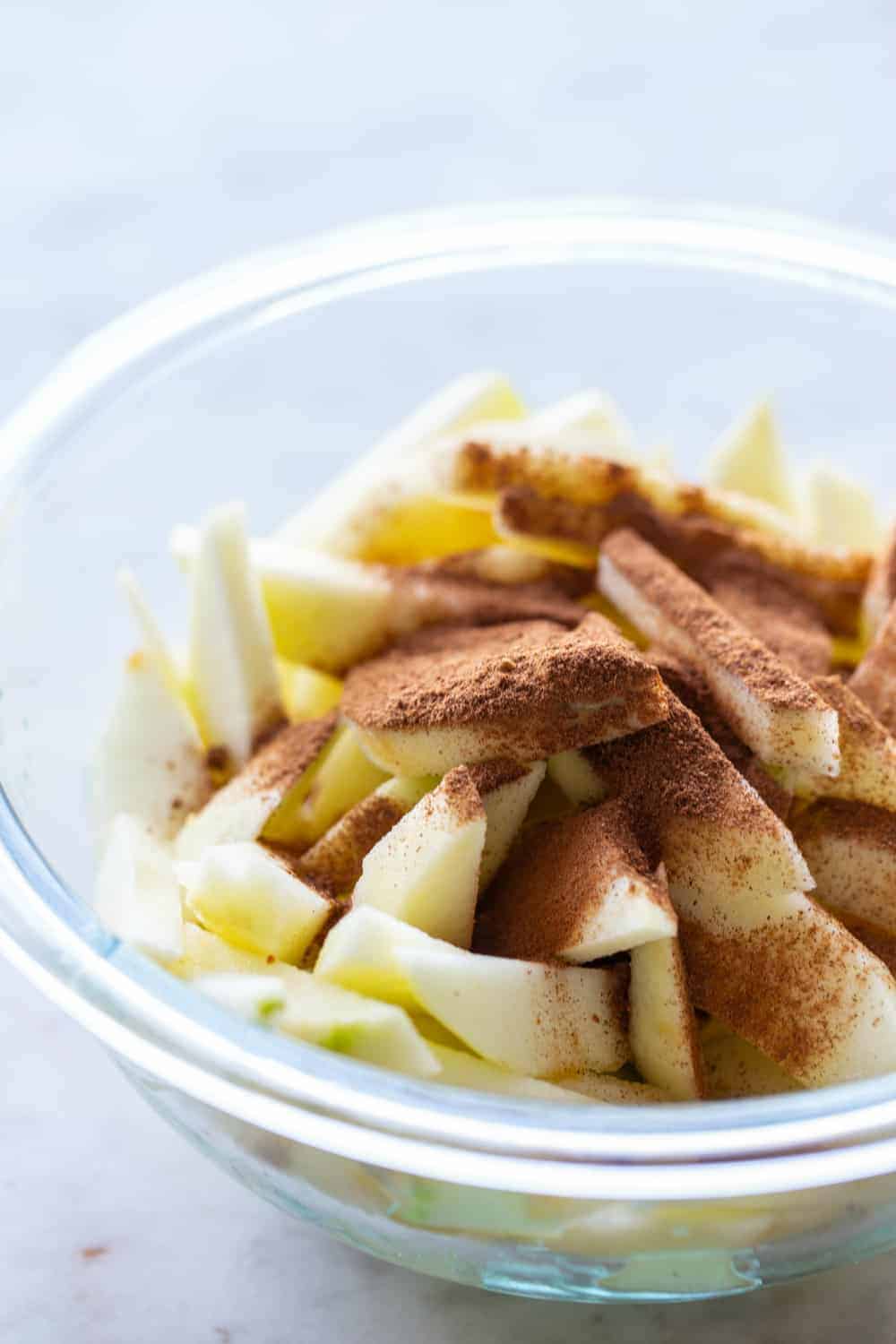 HOW TO USE APPLE PIE SPICE
I love throwing this blend into apple pie (of course) or even apple pie bars, but it's also great in any dessert or breakfast that you want to add a little bit of warmth and depth to.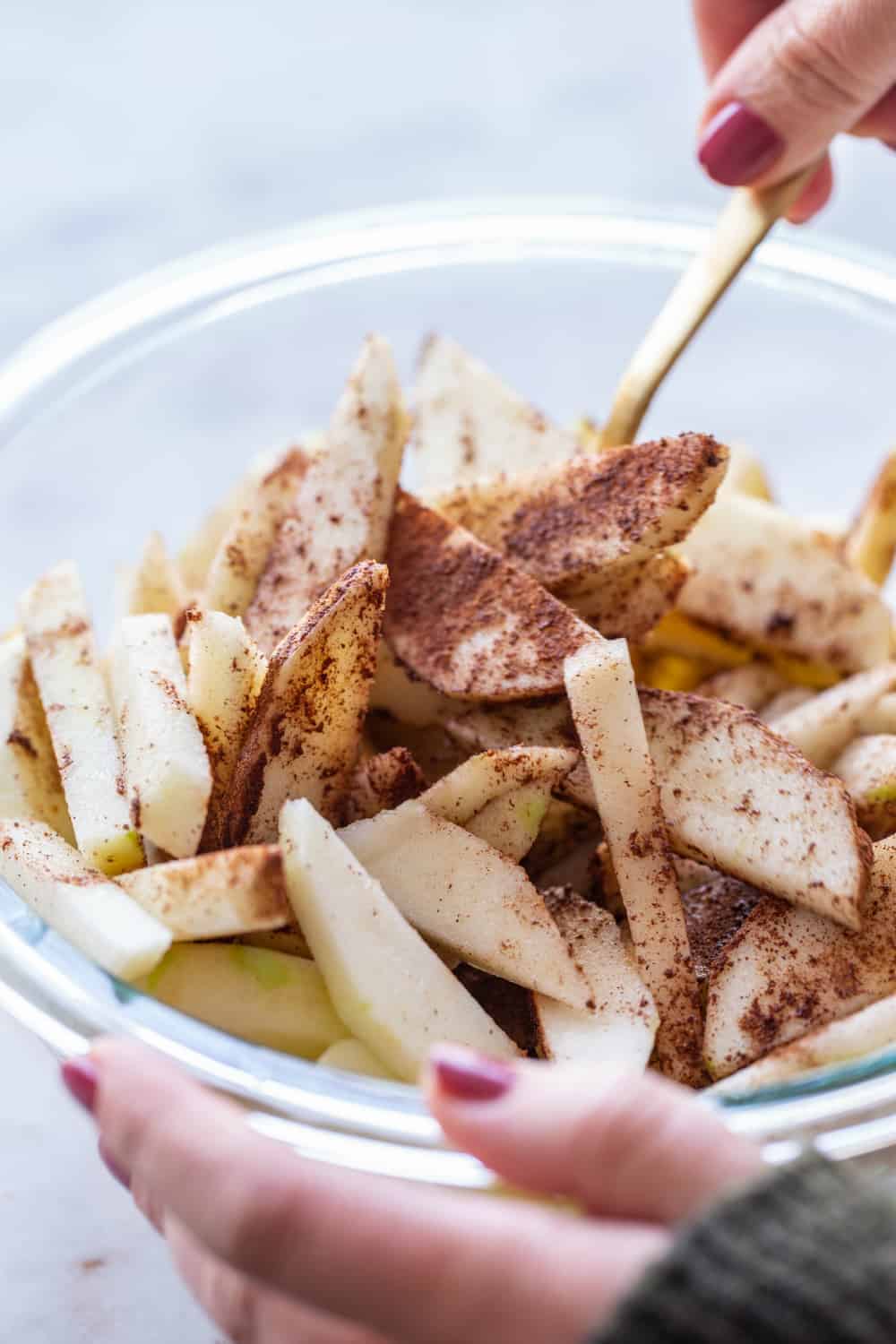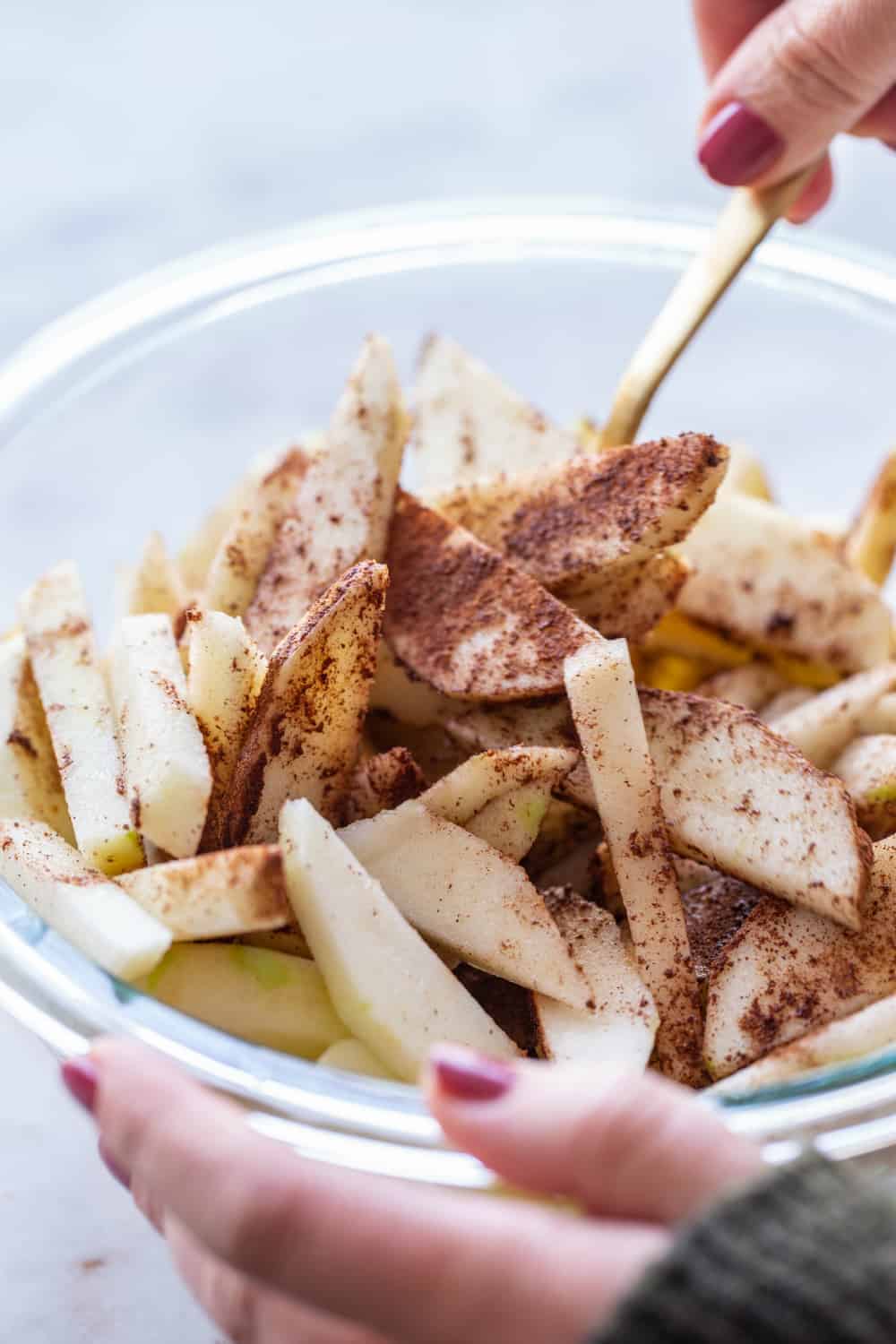 Think crock pot applesauce, oatmeal, apple muffins, apple pancakes and so much more!
I like to store my spice blends in Weck jars or small mason jars, but really, any jar or bottle will do. You can even wash, dry and reuse old spice jars, making it even more economical!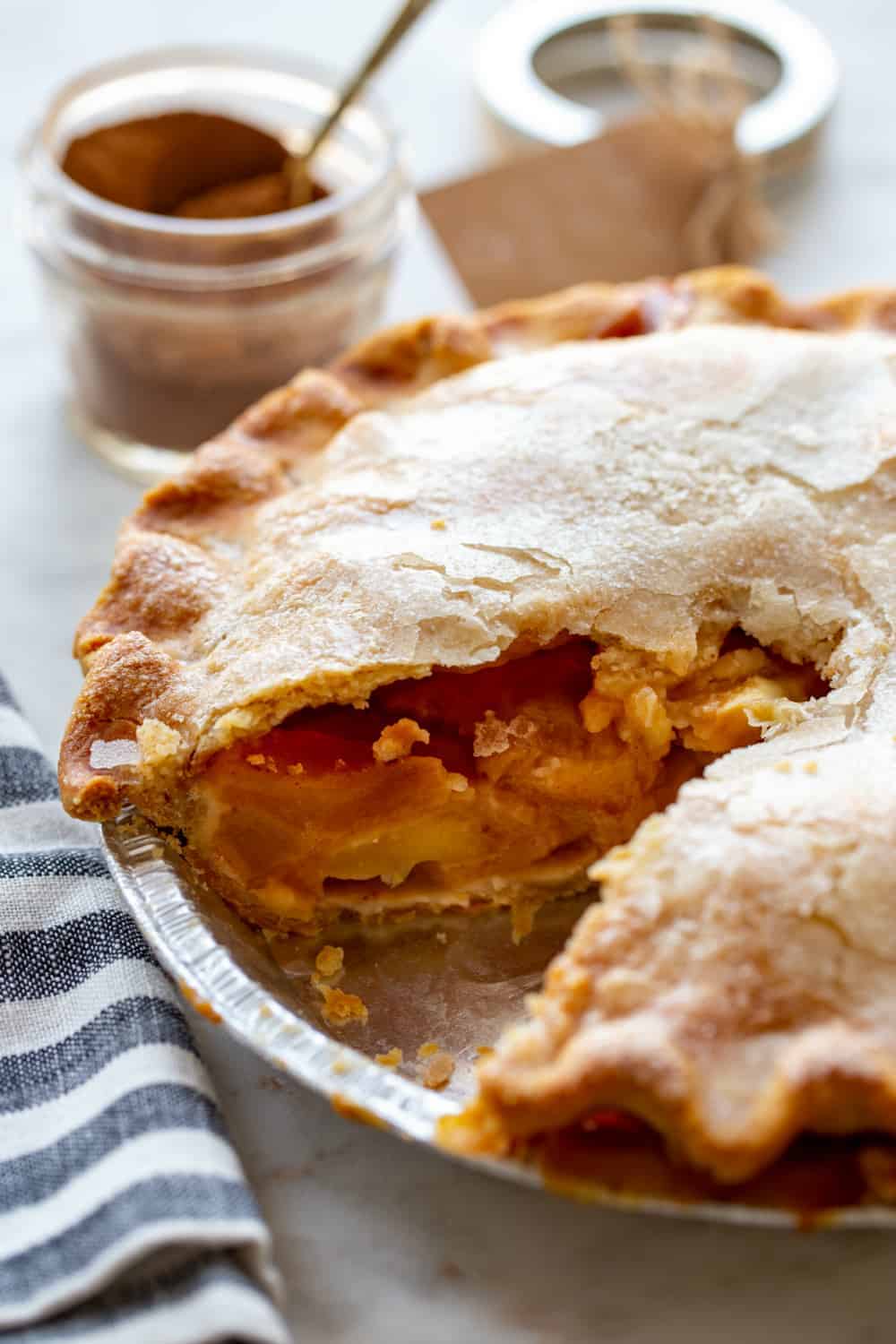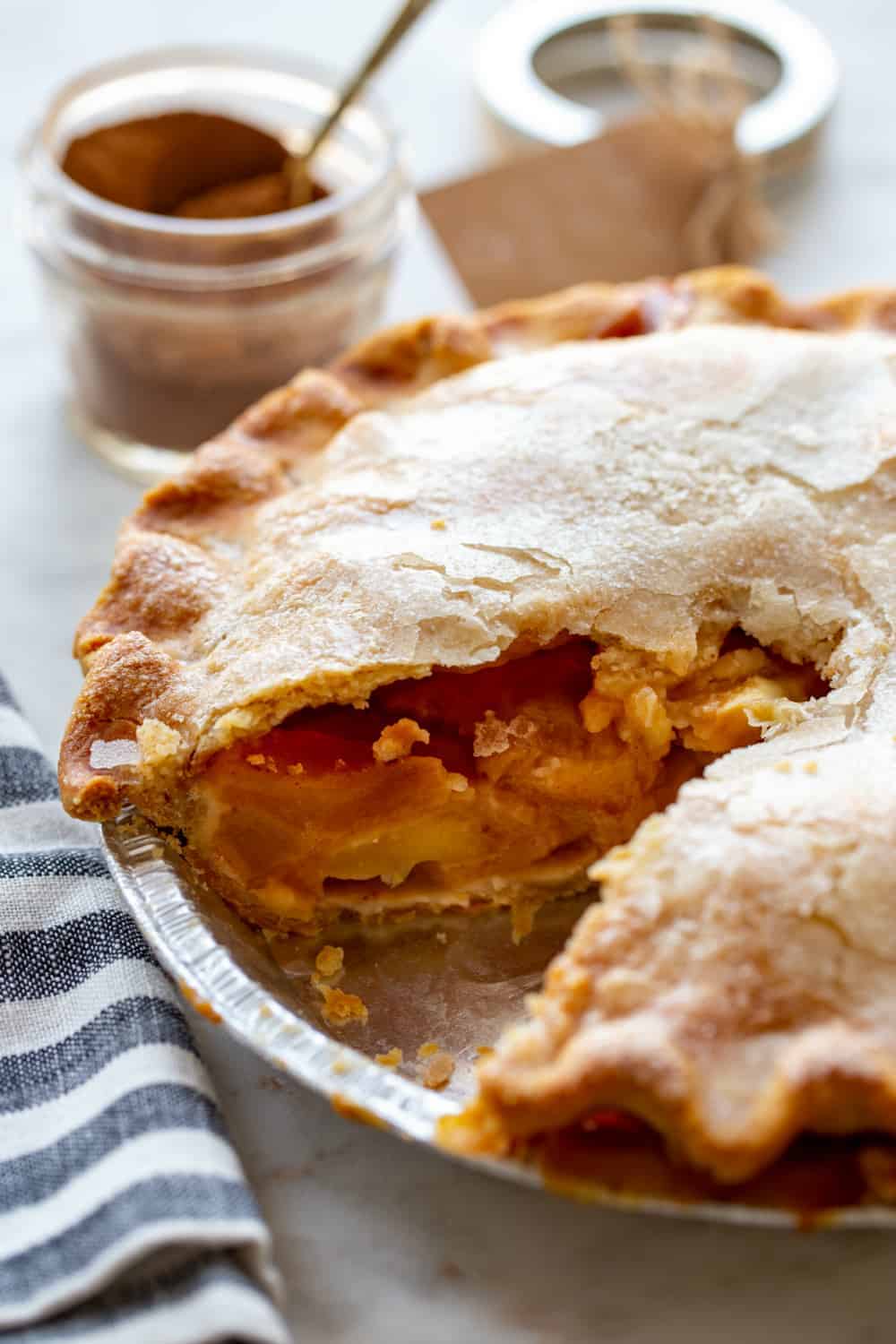 If you're crafty, I think a cute label and a little twine could make this homemade mix the perfect little gift for fall. Couple the spice blend with a basket of freshly picked apples and you have a great holiday gift for neighbors, co-workers, friends and family.